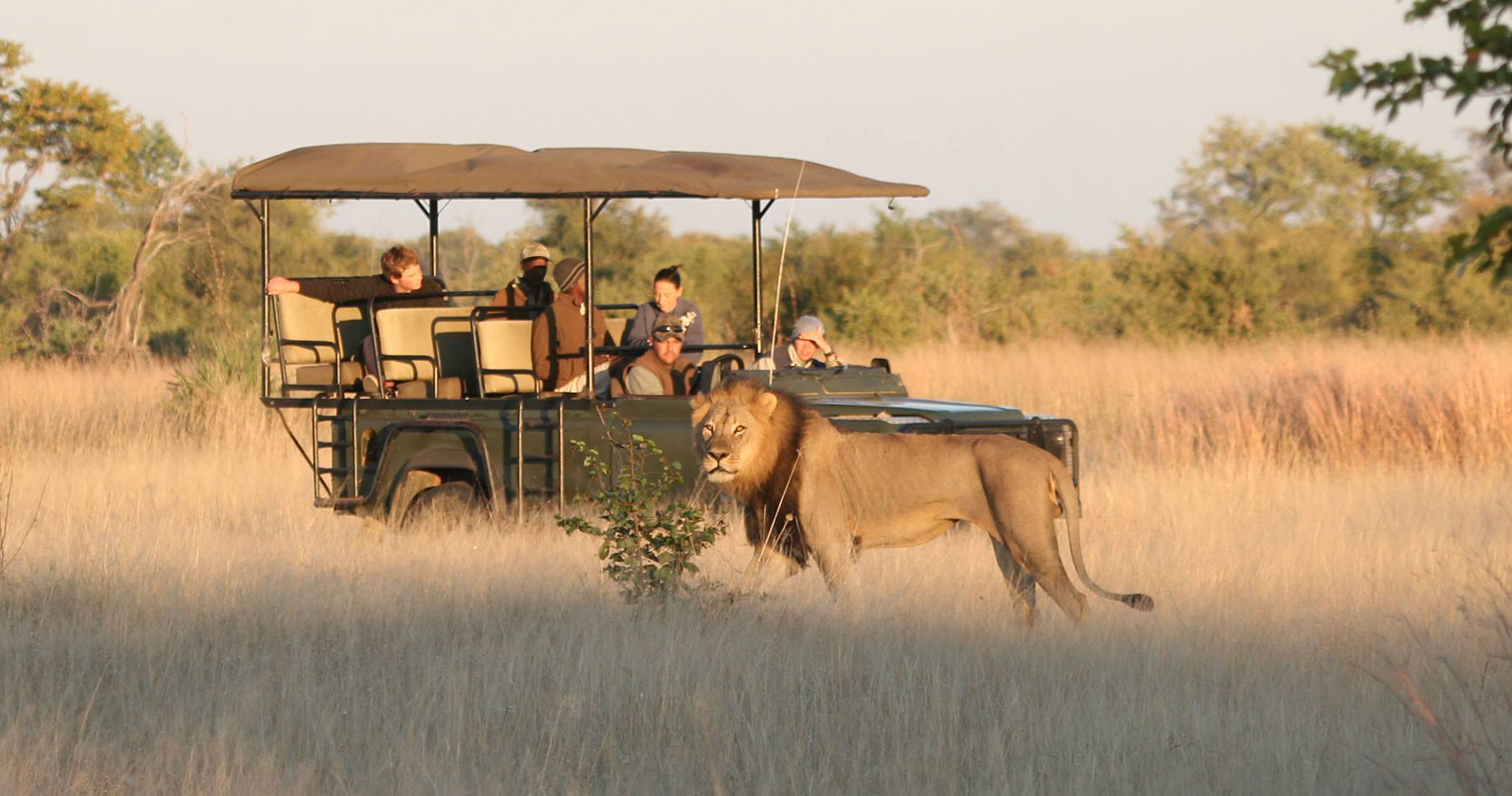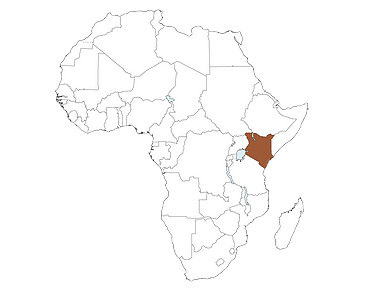 Itinerary
Day 1 Nairobi-Samburu National Reserve (320Km: Appr. 5-6 hrs)
06:00. Your driver/guide will pick you up from your hotel in the Nairobi area, Nairobi Airport or your accommodation in the Nairobi area.
We will ride a private 4 x 4 jeep through the central highlands of Kenya to observe coffee, tea, sisal and pineapple plantations.
Arrive at Ashnil Samburu Camp early enough for lunch &afternoon relaxation. After afternoon relaxation, head out for an evening game viewing.
Accommodation Ashnil Samburu Camp
Day 2 Samburu National Reserve
Let's get up early to make the most of this beautiful day and enjoy the birdsong on our first morning safari adventure.
In addition to large-scale games, there are also some uncommon species in the park, such as Grevy's zebra, antelope, and reticulated giraffe. These animals are not common.
We will travel along the Evaso Ngiro River, which is the source of life in this arid park and the best place to watch wild animals.
Surprisingly, in this arid reserve, you will find a variety of birds in the forest and riverside vegetation. Look for kingfishers, guinea fowls, egrets, hawks and hawks.
 We can also look at the local Samburu tribe and their villages.
Accommodation Ashnil Samburu Camp
 Day 3 Samburu National Reserve-Ol Pejeta Conservancy (180 km – Approx. 3 Hrs)
We will have our last game viewing early morning through Samburu, and then head to the cold areas of Mount Kenya and Laikipia. The diversity of Ol Pejeta is amazing: there are many carnivores, the famous Big Five. There is also a special rhino sanctuary, which protects more than one hundred endangered species.
Here you can also find the Sweetwaters Chimpanzee Sanctuary, which is the only place in Kenya where you can appreciate the antics of these smart and playful animals.
Accommodation: Comfort Gardens
Day 4 Ol Pejeta Conservancy – Lake Elementaita (165.0 km- Approx. 3 hr 50 min)
After breakfast depart to Lake Elementaita arriving in time for lunch. Relax and enjoy the lake view, take a dip in the swimming pool, or stretch your legs and take a guided nature walk.
Accommodation: Sunbird Hotel
Day 5 Lake Elementaita- Masai Mara National Reserve(260.9 km- Approx. 5 hrs. drive)
After seeing and experiencing a lot over the past week, it is time to turn our attention to the jewels in the Masai Mara, the crown jewel of Kenya's wildlife parks.
 Arrive at the park early for afternoon game drive. This is the first of many here. The reserve reflects the outstanding ecosystems known to support some of the most concentrated wildlife. Track the Big Five and over 90 species of mammals that inhabits this vast plains.
Accommodation Ashnil Mara Camp
Day 6 Full day Masai Mara
Today we will traverse the savannahs, hills, and rivers, searching for all the big game. The Masai Mara is famous for its many sightings of lion, cheetah, hyena and other predators.
 We'll also see if we can spot topi, eland, and birds like stork, kingfisher, and hornbills in this fertile ecosystem.
If you're seeing great processions of wildebeests and zebra marching through the reserve, you're most likely here during the migrating season – July through October. That's when vast herds invade the park, crossing the Mara River in a never-ending search for sustenance.
We'll picnic by the Mara River, site of the crossing and look for hippos and crocodiles plying the muddy waters.
For an up-close cultural encounter, we offer an optional visit to the local Maasai tribespeople in their nearby village. You'll be able to learn about their lifestyle and perhaps purchase some colorful beaded souvenirs.
For a truly unforgettable experience take advantage of our optional pre-dawn balloon safari over the park. You'll get an eagle's eye view of the park coming to life as the animals below awake to a fresh, new day. We will be more than happy to make arrangement upon request
Accommodation Ashnil Mara Camp
Day 7 Maasai Mara National Reserve -Lake Naivasha (240km – Approx. 4.5 hrs)
Arrive at Lake Naivasha Resort early for lunch & a short relaxation.
It's a great afternoon to sail across the lake. Watch the hippopotamus wake up as we pass by and observe the gliding and sliding birds.
 Now all wake up and enjoy a short guided walking safari going to Crescent Island Game Sanctuary. This little park is full of more grazing games, so check out the sideways, Mhlume and Gazelle as you stroll around.
Accommodation: Lake Naivasha Resort
Day 8 Lake Naivasha- Amboseli N.Park (309.1 km- Approx.5 hr 30 min)
This is a relaxing drive through African savannah country, with local homesteads punctuating the vast plain. Watch for Maasai herdsmen, draped in their colorful wraps as they tend to their flocks.
We should arrive in Amboseli National Park in the afternoon.
Accommodation: Ol Tukai lodge
Day 9 Amboseli National Park
We like to get up early in safari to set the tone of adventure for this day. We will observe the light breaking into the park and capture the wild animals that appear on the prairie.
Our next task: breakfast!
Then there is another safari through the park in the morning. One of Amboseli's advantages is its open terrain and sparse foliage. This makes it easier to locate the game.
We will focus on lions and leopards and the almost ubiquitous elephant parade in the park. Seeing magnificent elephants lined up in front of Mount Kilimanjaro is a special treat in this reserve.
Then have lunch at your accommodation, perhaps a moment of relaxation. This day is yours, whatever you want.
If you want to enrich your day with unlimited game drives, your guide can also help you achieve this goal.
Accommodation: Ol Tukai lodge
Day 10 Return to Nairobi ((250 km – Approx. 3-4 hrs drive)
It's our last day at the park and we want to make every game viewing as tangible as possible. Start on safari before breakfast and see who can check the list. Don't forget to look for small animals here, including hyenas, foxes, jackals and monkeys.
Park is home to an abundance of birds, including pelicans, kingfishers, egrets and herons. It is located near a swamp or lake in the park.
Enjoy your final breakfast in Amboseli National Park while looking at the beautiful scenery of Kilimanjaro. After that, you can enjoy your last game drive as you leave the reserve.
Book Now