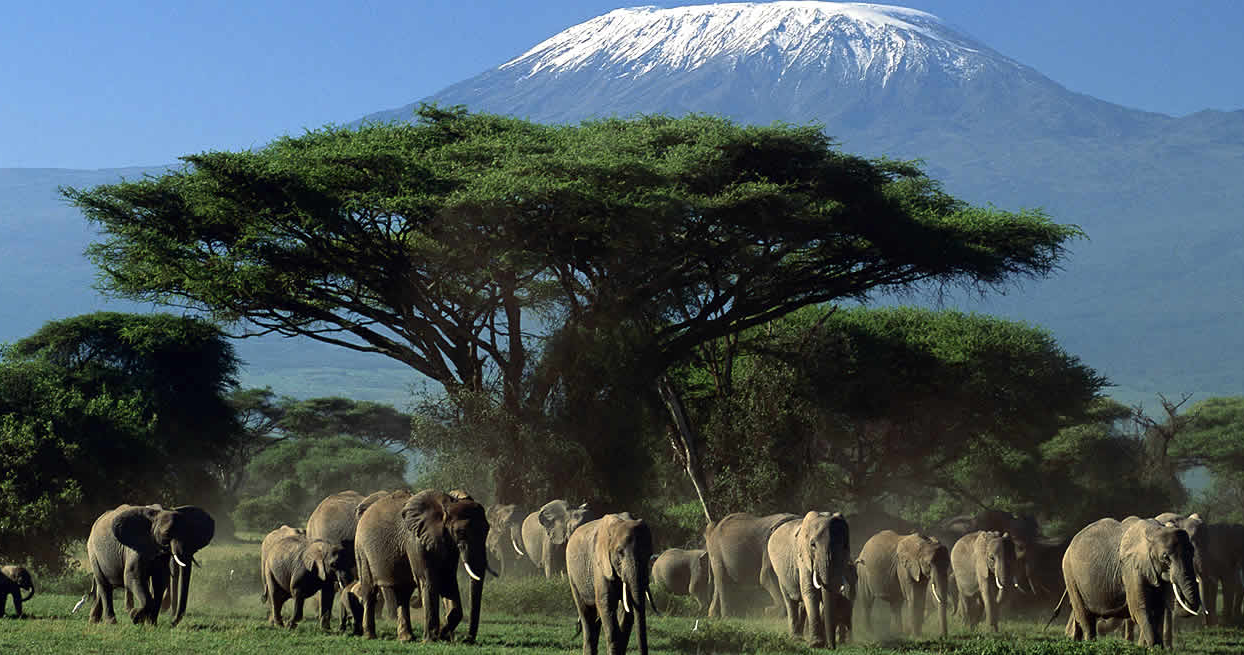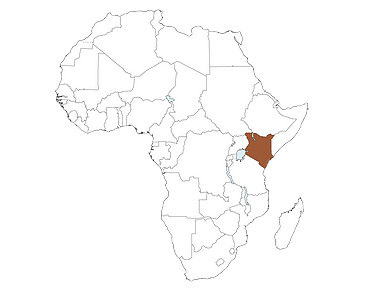 Description
5 Days Marangu Route
The Marangu Route is the easiest and shortest route to Kilimanjaro's summit and is known as the "Coca Cola" or "tourist" route. This is the only route on Kilimanjaro with the comforts of solar-powered sleeping huts and comfortable beds at every camp. The huts are communal, and each bunk has a sponge mattress and pillow. There are 60 beds at both Mandara and Kibo Huts and 120 beds at Horombo Hut. Bathrooms and running water are available at the two lower huts. Basic men's and ladies' latrines are available at the last camp. All climbing groups, often from several countries around the world, share meals in dining huts providing a jovial and energetic atmosphere. Soft drinks, bottled water, and beer may be for sale at the huts. Bring small Tanzanian bills to purchase these items (prices increase with elevation). This route is usually done in 5 days, but you can do it in 6 days for better acclimatization. You can spend your extra day resting at Horombo or climbing to a basecamp below Kibo's sub peak Mawenzi.
PACKAGE INCLUDES
Two nights' accommodation at the Springlands Hotel in Moshi double or triple occupancy (before and after the climb)
First night includes dinner &breakfast
Last night includes dinner & breakfast
Qualified guides with mountain crew
National park fees
Hut/camping fees and tents
Tents foam sleeping pads, cooking equipment, and (Cutlery / Crockery) eating utensils.
Rescue fees (required by the National Park)
Pulse oximeters 
First aid kit
Guides, porters, cook, waiter salaries
Boiled water on the mountain
Airport transfers (JRO – Kilimanjaro International Airports)
All meals on the mountain (breakfast, lunch & dinner)
Guides, porters, waiter, cook accommodation and entry fees on the mountain
PACKAGE EXCLUSIONS
Single rooms supplement at Springlands Hotel
Meals and drinks not specified
Mountain equipment (eg sleeping bags)
Climbing gear (Some equipment is available for rent).
Car Supplement USD$145 per car for clients who go through Lemosho/Rongai/Shira Routes
Items of personal nature (expenses)
Emergency Oxygen
Additional nights beyond the two standard hotel nights included
 Extra activities (waterfall tour, cultural village visit).
Guides, Porters, Cook & Waiters tips
Visa fees & travel insurance.
Flight tickets
Health Requirements 
Please note you will need a Yellow Fever Inoculation, this must be done no later than 10 days prior to departure. If   you have had any previous history of Liver Disorders you must consult your physician first. Malaria prophylactics are a must.
Travel Insurance
Please ensure you have sufficient Medical Cover for the duration of your trip and in particular to cover you while doing the Kilimanjaro Climb.
Sensational Adventures recommends WORLD NOMADS
TIPPING RECOMMENDATIONS 
Tipping is highly appreciated at the end of safari/ hiking: 
Tips will vary depending on the length and complexity of the trip, the number of staff on the trip and the number of clients on the trip. Generally, groups like to meet before the end of the trek to discuss how much they would like to tip each staff member based on their individual trek experience.
The following are daily rates for each climber recommended to tip per staff member:
Per Chief Guide: $15- 20 Per day
Per Assistant guide:  $10- 15 Per day
Per Cook$10 Per day
Per Porter: $8-10 Per day
RECOMMENDED TIP:
Each climber should expect to tip between US$ 250 – US$ 350 for the entire climb.
NB: These are just guidelines and tips can be given to safari staffs/mountain crew according to services provided.
For all Kilimanjaro routes except Marangu you will have:
1 climber: 1 guide, 3 porters, 1 cook
2 climbers: 1 guide, 6 porters, 1 extra assistance guide, 1 cook
3 climbers: 1 guide, 9 porters, 1 extra assistance guide, 1 cook
4 climbers: 2 guides, 9 porters, 1 extra assistance guide, 1 cook, 1 waiter
For Marangu you will have:
1 guide and 1 cook for each 8 climbers, 1 extra assistant guide per each
3 climbers, 2 porters per climber
The pack that the porters carry is limited to 15 kg (35 pounds)
Store electronics in sealed water-proof bags (double sealed if possible)
Wrap clothing in plastic bags
In the day pack, take along water, camera, binoculars, rain pants and jacket at a minimum. Add any other items you might need during the day because you may not see the porters until the end of your trek for that day.
Itinerary
Book Now